$

10.00 -

$

100.00
Digital Gift Card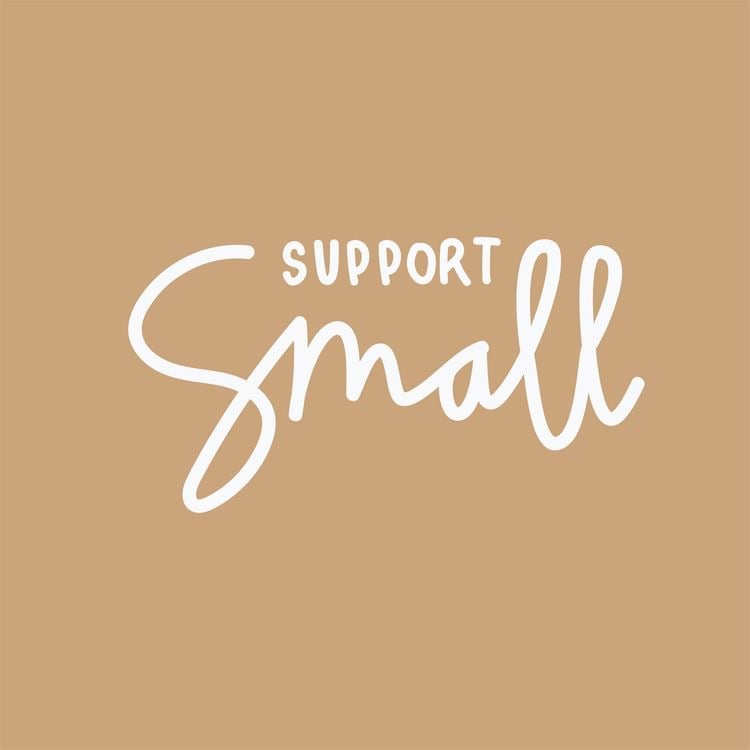 Thank you so much for supporting our small biz!
Want to get your friend an awesome gift, but not sure what they'd like? You may purchase a gift card (aka instant cash!) to use at a later date.
To Purchase:
✶ Select a value $10-$100
✶ Leave correct email at checkout - the code to redeem merch credit will be sent to that email within 24 hours.
Full Deets:
- Merch credit must be used in full at the time of purchase
- Promotional code may only be used once, and will remain active until used